Magnet Insurance Services Ltd
Newark Beacon, Cafferata Way , Newark , NG24 2TN
Average review score of 4.7 from 1024 customer reviews
"We needed a new insurance policy to cover club activities and Magnet were recommended. From the start, their customer service was excellent, they provided a competitive quote and also helped us to tailor this to suit our exact needs and provided us with the policy details so we knew all the terms and conditions. Their fast and efficient service was instrumental in us taking out a policy with them."
–Farnborough, 1st December 2023
ABOUT LOCAL BROKER - MAGNET INSURANCE SERVICES LTD

Our customer service philosophy is simple but effective.
It is founded upon treating customers in the same way as we expect to be
treated:


We don't offer ridiculously low premiums to win new
customers only to increase premiums substantially at renewal, unlike some
of our competitors.
We value building loyalty with our clients, so our
existing customers will always pay less then new customers (based upon
same details).
We will always deal with our customers fairly,
promptly, honestly and be as helpful as we can.
We employ trained Insurance professionals.


We aim to make the purchase process as quick and
efficient as we can.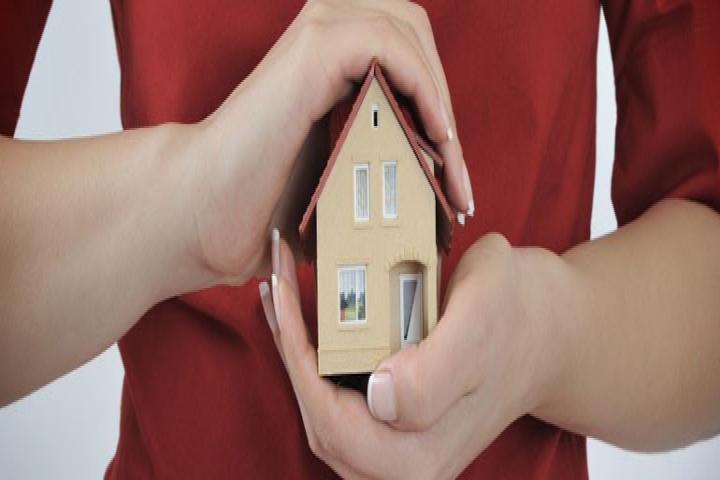 How to find Magnet Insurance Services Ltd
Click here for directions